Rugs Page 3

Welcome to our Rugs Page 3

Here you will find a wide variety of rugs created by Cathy & Zita. We have Seasonal rugs as well as Victorian & Oriental just to name a few. Just click on the pics below to download. Other than that just enjoy the beauty of them all.
New Modern Rugs continued from Main Rugs Page.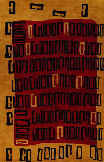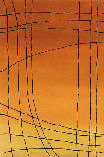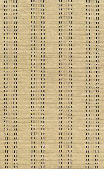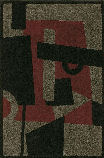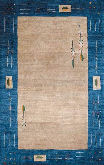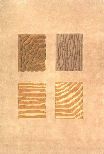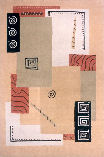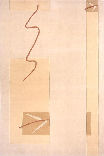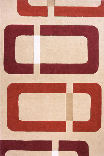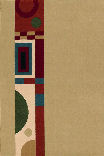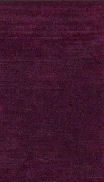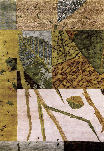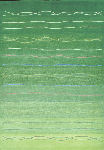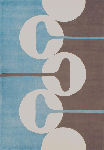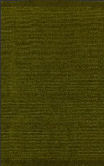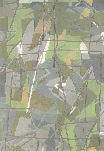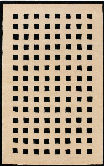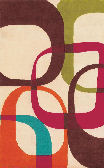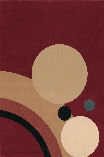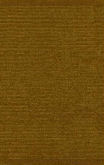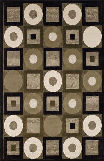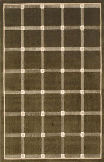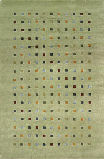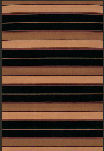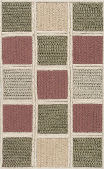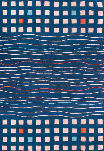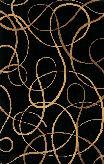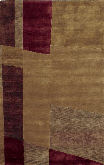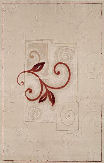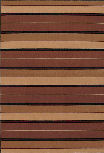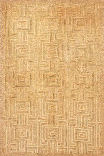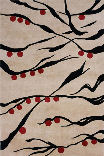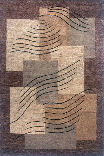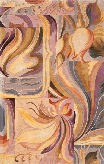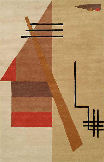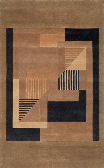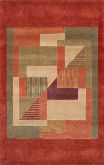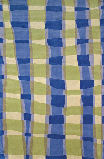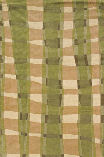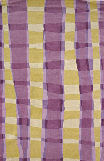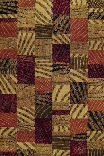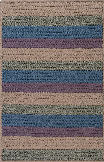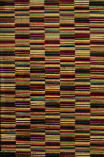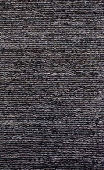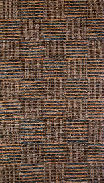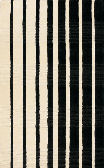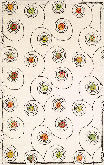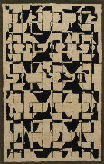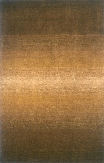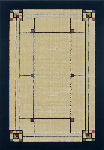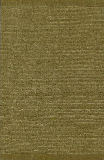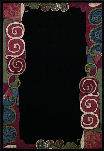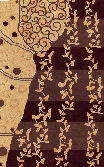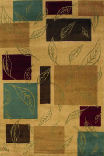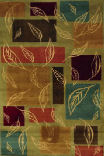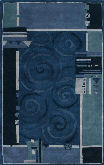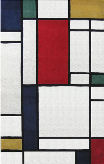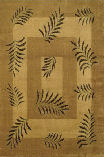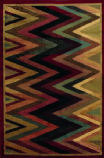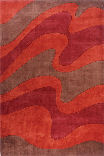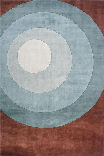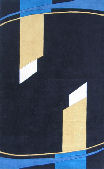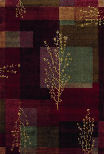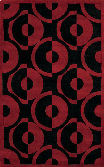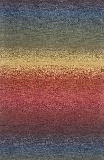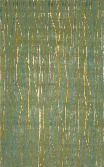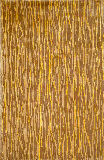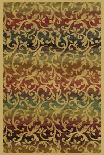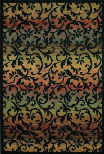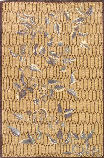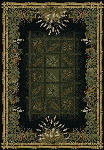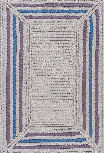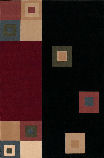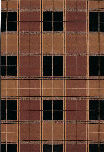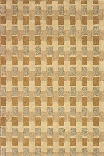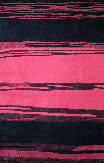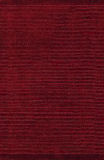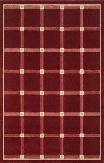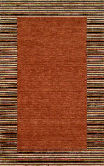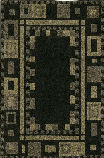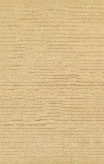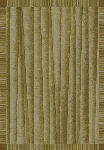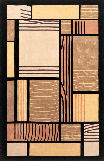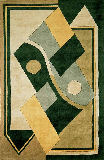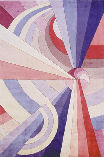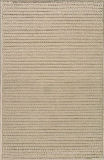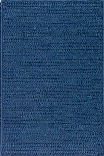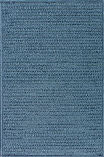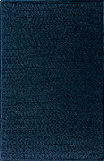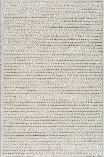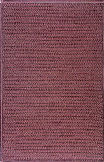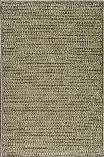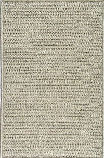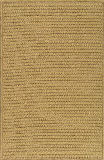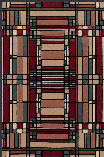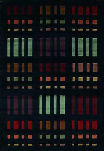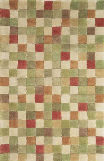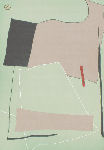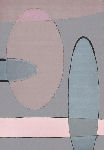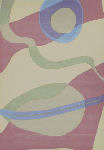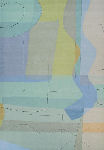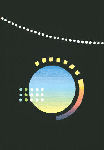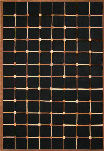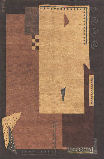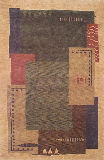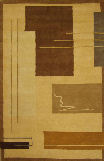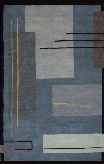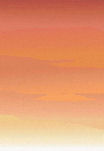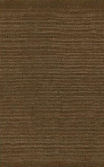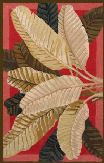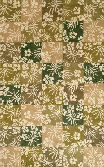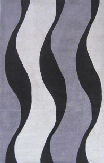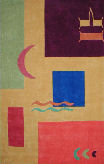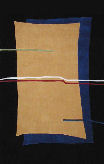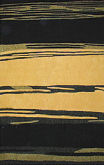 Home/Contact/Links/Privacy Policy


Houses/Objects/Walls & Floors/Rugs/Gardening
Terrain/Skins & Genetics/Donations/Programs


This site is not endorsed by or affiliated with Electronic Arts, or its licensors.
Trademarks are the property of their respective owners.
Game content and materials copyright ElectronicArts Inc. and its licensors. All Rights Reserved.

Site created by Zita & Jewel
Copyright 2005-2008 Aussie Topenders Sims2 - All Rights Reserved