Electronics Section

Welcome to our Single Objects Electronics Section

Here you will find Electronic Objects created by Cathy, Lucas & Zita. Just click on the text or pics below to download.
In order to use our recolours you need to download the


tool from the link on the main objects page.
We hope you enjoy our recolours. Please note: All new Objects will be at the top until the next update to make it easier for you to find.

New Electronic Objects.

Recolours of Lucas Table TV. You will need Lucas Table TV MESH
This television will sit on counters, tables and coffee tables.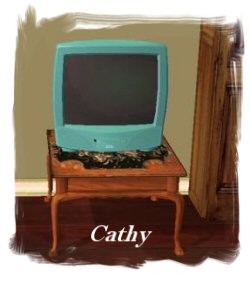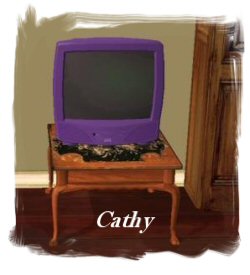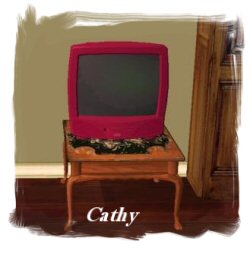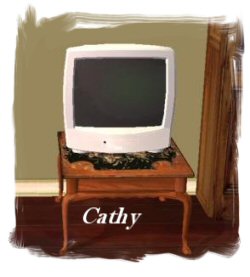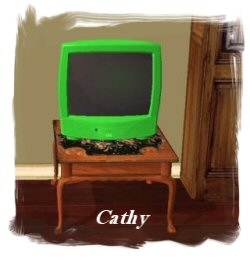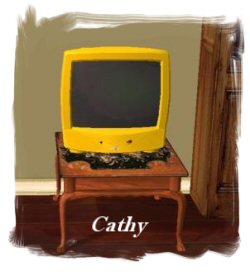 Home/Contact/Links/Privacy Policy


Houses/Objects/Walls & Floors/Rugs/Gardening
Terrain/Skins & Genetics/Donations/Programs


This site is not endorsed by or affiliated with Electronic Arts, or its licensors.
Trademarks are the property of their respective owners.
Game content and materials copyright ElectronicArts Inc. and its licensors. All Rights Reserved.

Site created by Zita & Jewel
Copyright 2005-2008 Aussie Topenders Sims2 - All Rights Reserved